Our People are at the Heart of What We Do
White-Wilson Medical Center has been a long-time staple in this community, and has been providing quality care for more than 70 years. The Clinic has grown with the community quite a bit since Dr. White opened the first Fort Walton Beach doctor's office on Brooks Street back in 1946.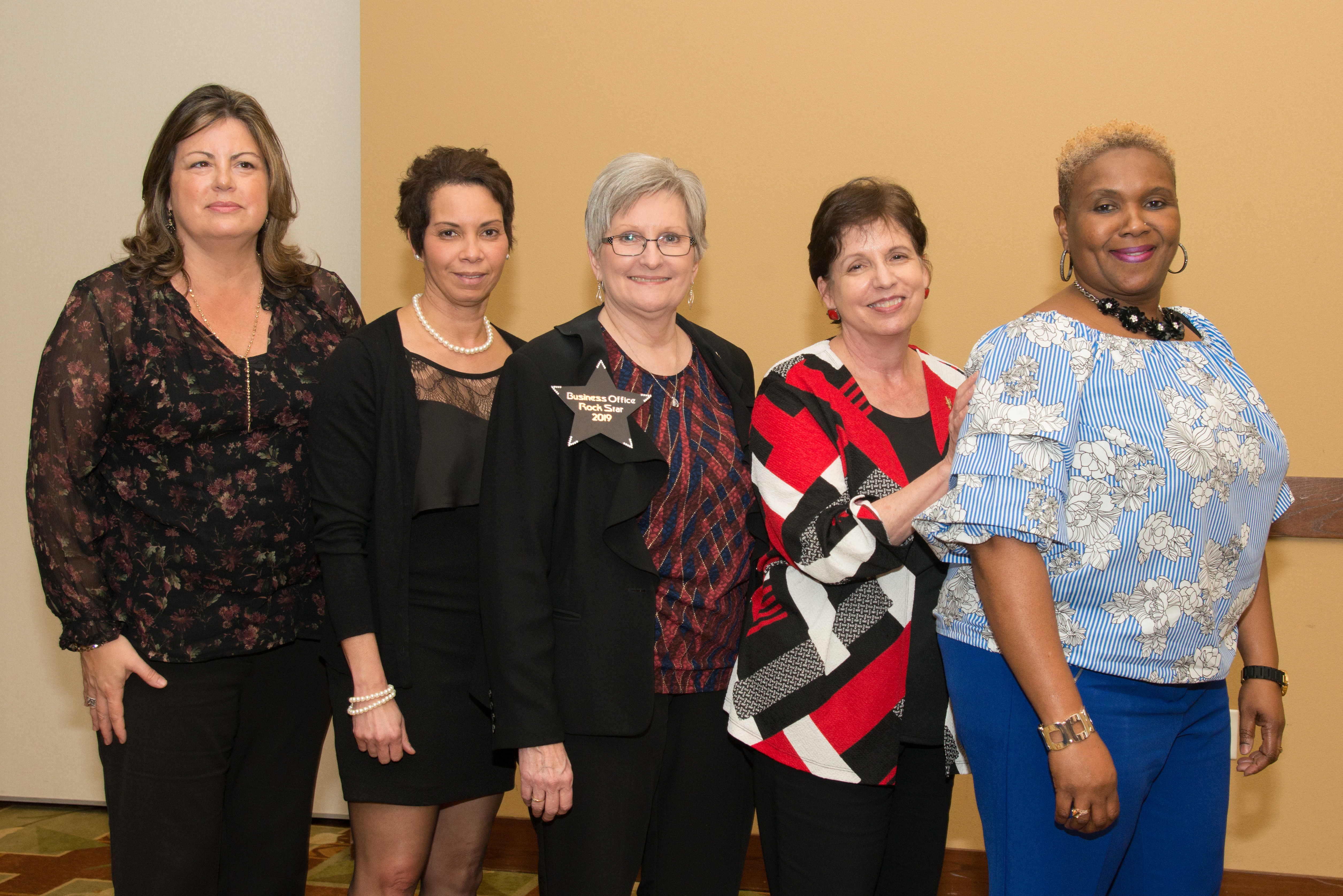 One thing that truly differentiates White-Wilson is the quality of people we have here. Every year, we celebrate our Associates' years of service to White-Wilson and to our community. Each year we celebrate associates that have been with White-Wilson for up to 30, 40 and even 50 years!
"When you are caring for people every day for a living, it is more than a job," said White-Wilson president of the board and general surgeon, Dr. John Dali. "It's a passion and a purpose, and it's a privilege for me to serve our community alongside some of the most dedicated and caring people I know."
Today, White-Wilson is home to the community's largest team of health care providers, and offers more than 20 specialties of medicine. While the health care industry evolves, change is inevitable; but, White-Wilson's commitment to quality care remains a constant.
"I am blown away year after year at the level of commitment our people have to this community and the heart that they have for our patients," said White-Wilson Medical Center CEO, Alan Gieseman. "That is one thing we know will never change. It is part of our culture. It is simply who we are."
White-Wilson is committed to providing quality health care and meeting the growing needs for health care services and continues to welcome highly-skilled practitioners to the area. Since 2018, White-Wilson has welcomed 13 new health care providers and dozens of new associates.
"We have an important job at White-Wilson. It's a job that we have been honored to do for more than 70 years. It's a job that truly impacts our community and the lives of everyone we serve," said Mr. Gieseman. "We are proud of our people and the work they do for our patients and the community each and every day. They are truly at the heart of we do."