It's National Blood Donor Month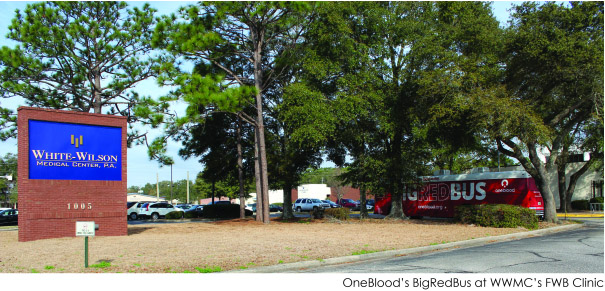 According to the American Red Cross, every two seconds someone in the U.S. needs blood. Unfortunately, the blood supply reaches its lowest levels during the winter months. Between the busy holiday season, hazardous weather conditions and the prevalence of the flu virus, blood donations can be scarce. To help raise awareness and motivate donors, January is National Blood Donor Month.
Despite seasonal obstacles, the need for blood does not change. Using blood from generous donors, health care facilities across the country are saving lives everyday. While each donor is eligible to donate one pint in a single donation, the average blood transfusion is 3 pints, and an accident victim could require as much as 100 pints of blood!
Every donation counts.
Local blood centers are always looking for blood donations of all types. To help do our part, White-Wilson hosted a blood drive just earlier this week at its Fort Walton Beach Clinic.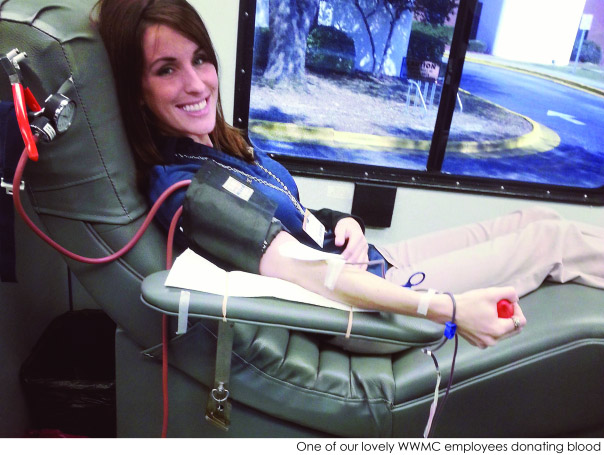 To see if you are eligible to donate blood, visit American Red Cross or call your local blood center for more information.
So what are you waiting for? Roll up your sleeve and help save a life!
Learn more about the benefits of blood donations here.