Allergy Season Survival Guide: Ear, Nose & Throat (ENT) Specialist, Dr. William Gross, explains allergies and how to cope this season.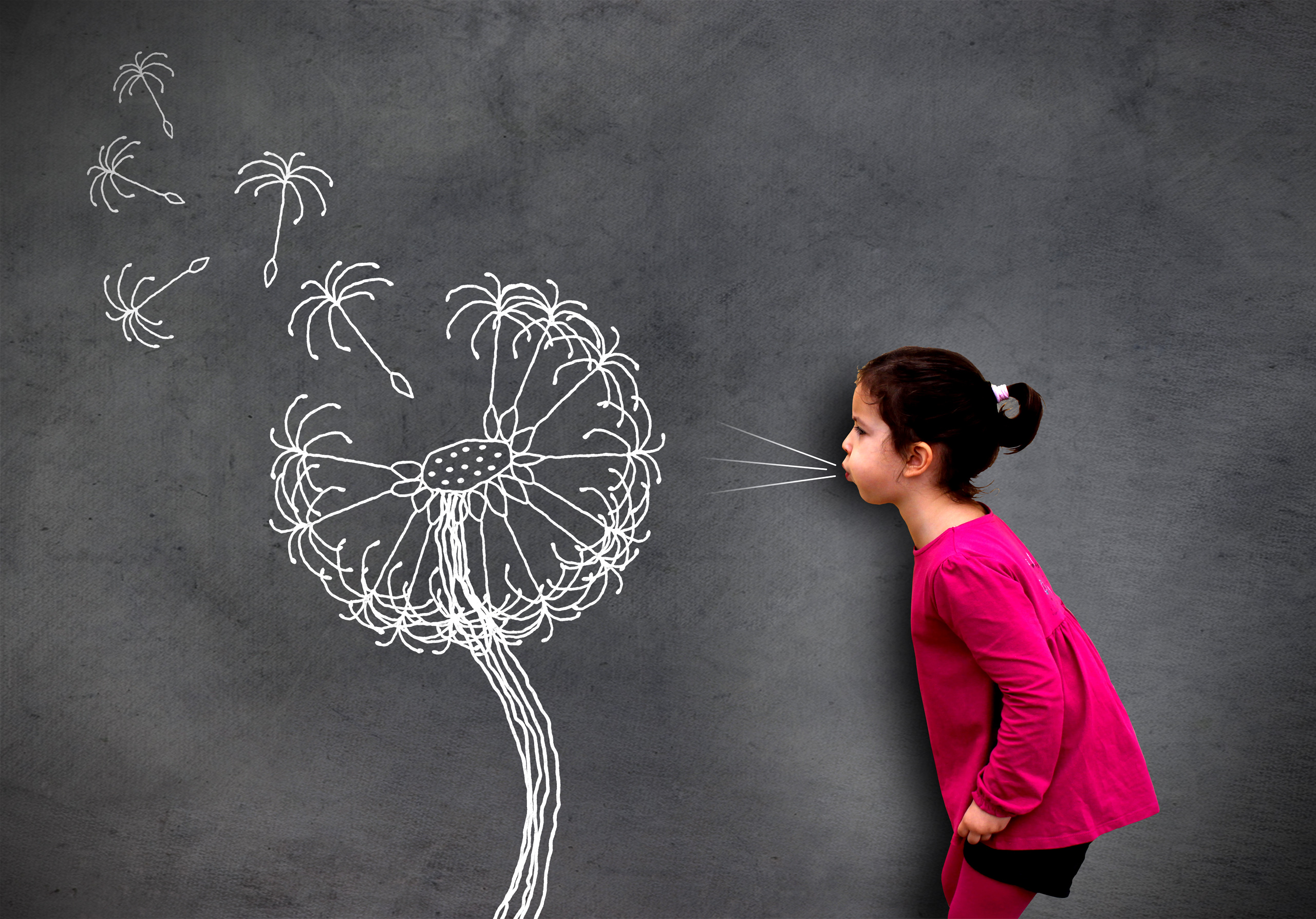 Flowers are blooming, the weather is warming up and spring is here! We were fortunate to have a mild flu season this year, but if you're one of the 50 million people in the United States who suffer from nasal allergies, you are not in the clear just yet.
According to White-Wilson Medical Center ENT Specialist, Dr. William Gross, "Seasonal allergies begin early on the Emerald Coast with tree pollens being the first allergens."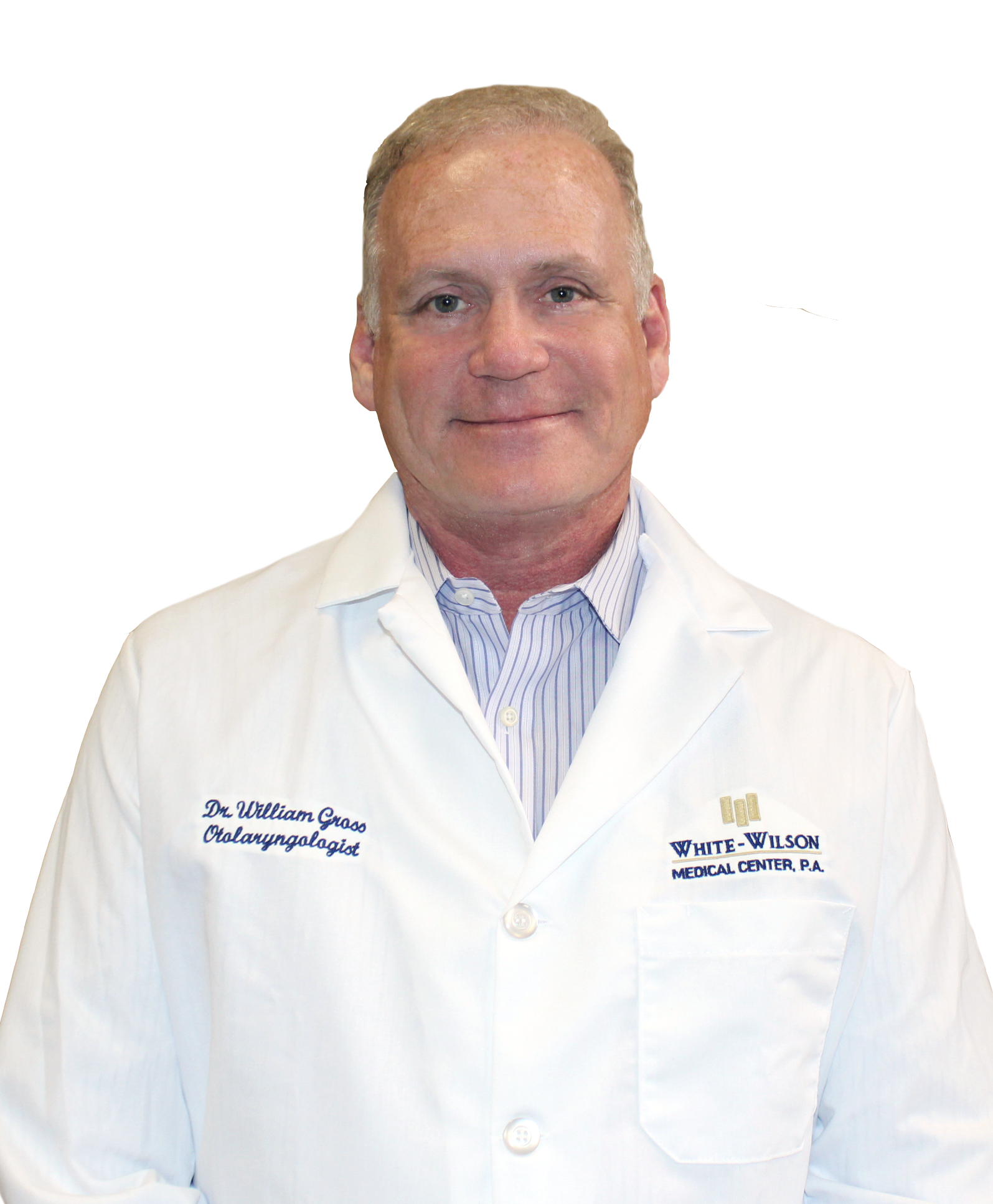 Dr. Gross adds that we can become sensitized or allergic to many things other than pollen, including foods, house dust, pet dander and mold spores. Mold spore allergy is a major cause of many sinus problems.
The most common allergy symptoms include sneezing, itchy nose, watery eyes or wheezing.  Occasionally, rashes, food sensitivities, headaches or severe swelling can be allergy related. Allergy symptoms are often mistaken for the common cold.
"While the common cold may mimic allergy symptoms, the symptoms of a cold usually do not last more than 10 days," said Dr. Gross. "Some people describe their allergy and sinus problems as the cold that never went away. You should seek medical attention when your symptoms are affecting everyday life."
According to the Asthma & Allergy Foundation of America, allergies are one of the country's most common, but overlooked, diseases. Although there is no cure for allergies, they can be managed with prevention and treatment.
"Allergies are treatable with allergy avoidance, medication and immunotherapy, such as allergy shots and drops," said Dr. Gross. "You can also anticipate allergy season and begin treatment yourself with over the counter antihistamines and nasal sprays, such as Flonase or Nasacort, at the start of your allergy season
For many on the Emerald Coast, allergies are a fact of life. Dr. Gross encourages individuals not to prolong suffering from seasonal or perennial allergies. Today's medical treatment options can be very helpful and effective.
"Surgery may be helpful for allergy and sinus problems, and endoscopic sinus surgery is available to help relieve chronic sinus problems," said Dr. Gross. "There are now less invasive treatment options that can be done in a doctor's office and require little or no downtime."
You do not have to suffer with allergy and sinus problems. Pay attention to when your allergies flare up, and be proactive in seeking medical treatment when avoidance or over the counter medications are not effective. Once you get your allergies under control, be sure to stop and smell the roses this spring!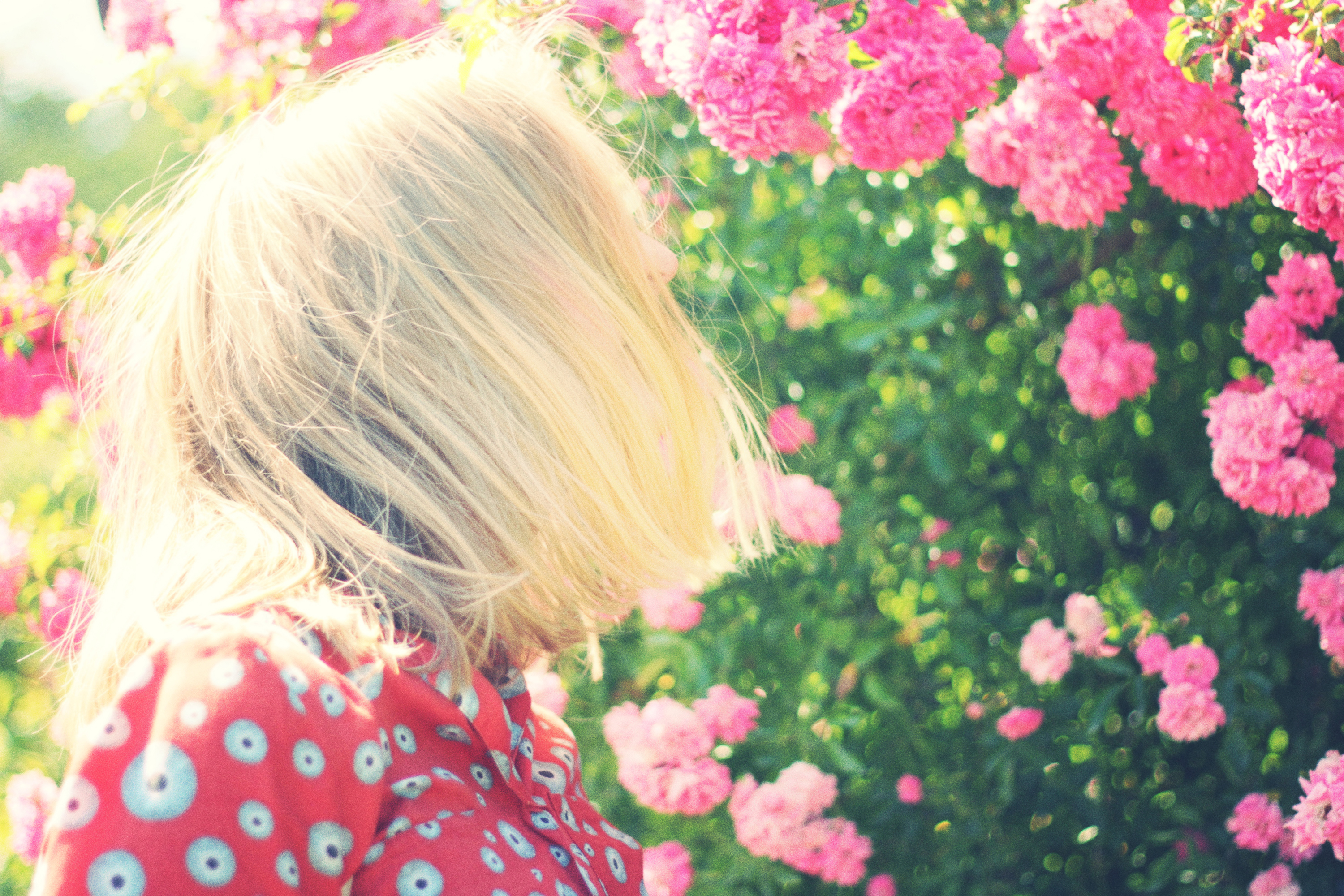 To learn more about the White-Wilson ENT Clinic or to schedule an appointment with Dr. Gross, call (850) 863-8275.