As you may already be aware, at midday on Wednesday, April 1, 2020, Florida Governor Ron DeSantis issued a mandatory stay-at-home order for the entire state of Florida. The order, which went into effect at 12:01 a.m. Friday, April 3, 2020, requires all persons in Florida to stay at home and limit their movements and personal interactions outside of the home to those necessary to conduct essential activities.
While there may be some confusion regarding what is or isn't an "essential service," you can rest assured that medical visits, such as those you might have upcoming with a White-Wilson health care provider, will not be affected by the order. This means that you may travel to and from your doctor's office for visits without being in violation of the new executive action.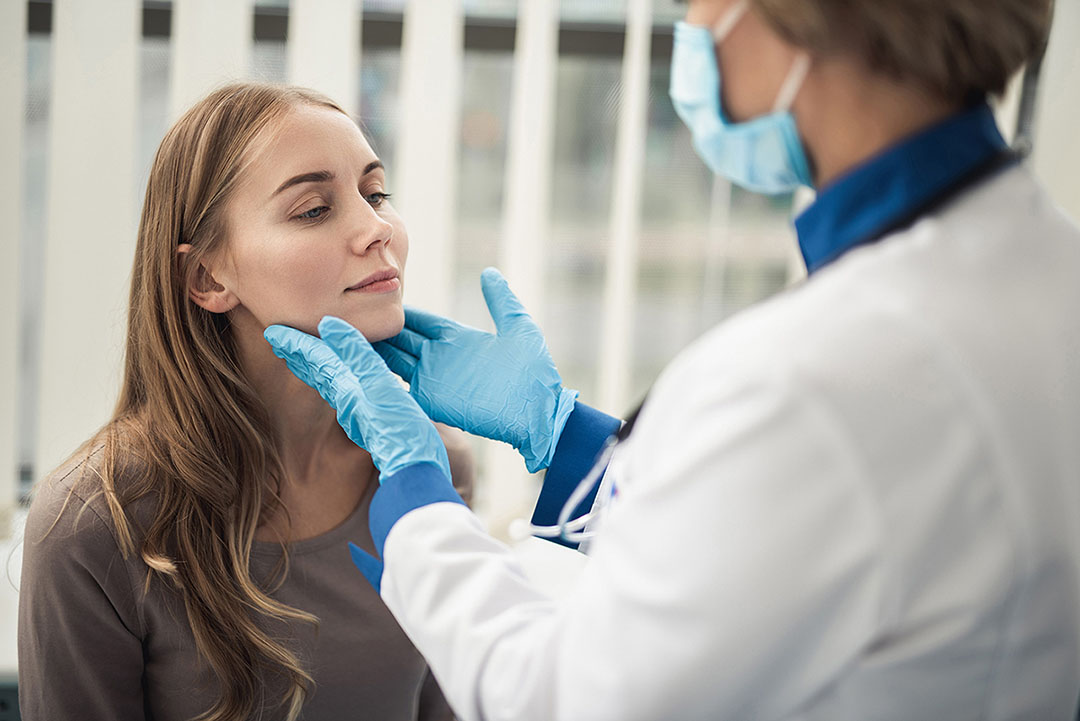 At White-Wilson, we have been working diligently to develop and introduce new programs that allow patients to access their trusted health care providers while also limiting the risk of potential exposure to COVID-19. Such programs include the implementation of remote check-in for all appointments. This new process means that patients are taken straight from their car to a freshly sanitized exam room. This minimizes contact with others and protects against potential exposure. We have also separated our Fort Walton Beach Immediate Care Clinic into two treatment areas, one for sick patients and one for well patients.
Furthermore, for those patients who do not wish to leave their homes, we are hard at work developing a Telemedicine program that will let patients connect with their health care provider virtually. We are currently testing these capabilities with a number of patients and hope to make it available on a broader scale very soon. As more information becomes available regarding this program, updates will follow on our website and social medical pages.
The health and trust of our patients is something we greatly value. Please know that we are taking every precaution to limit any exposure to COVID-19 at our clinics so that you may confidently receive the medical care you need, even during these critical times. We encourage you to abide by all state orders, continue to follow the Centers for Disease Control and Prevention guidelines and lastly, remember that if you need us, White-Wilson is here for you.
If you feel that you may have been exposed to COVID-19 or are experiencing fever, flu-like or respiratory symptoms, please stay at home and call the White-Wilson Pandemic Information Line at 850-314-6300.