The White-Wilson Community Foundation (WWCF) hosted the 6th annual Little Black Dress Party on Saturday, May 16 and it was a circus!
Over 350 guests (including clowns, sword swallowers and stilt-walkers) filled the Sandestin Linkside Exhibition Hall for "A Night Under the Big Top," raising an impressive $75,000 for local women's health programs.
Guests enjoyed dinner, dancing, and live and silent auctions. They were mesmerized by circus performances from Aerial Events and Cirque Lil Dixie all while the ring leader juggled sharp swords and rings of fire. A band of carnies was on hand to challenge guests at an array of carnival games.
(Note: No lions, tigers, or bearded-ladies were harmed in the making of the event.)
All clowning aside, the event proceeds benefit the White-Wilson Community Foundation's women's health initiative. Through the success of last year's event, WWCF was able to help double the number of under-served women receiving breast cancer screenings and treatment in Okaloosa County, as well as award $25,000 in local health grants.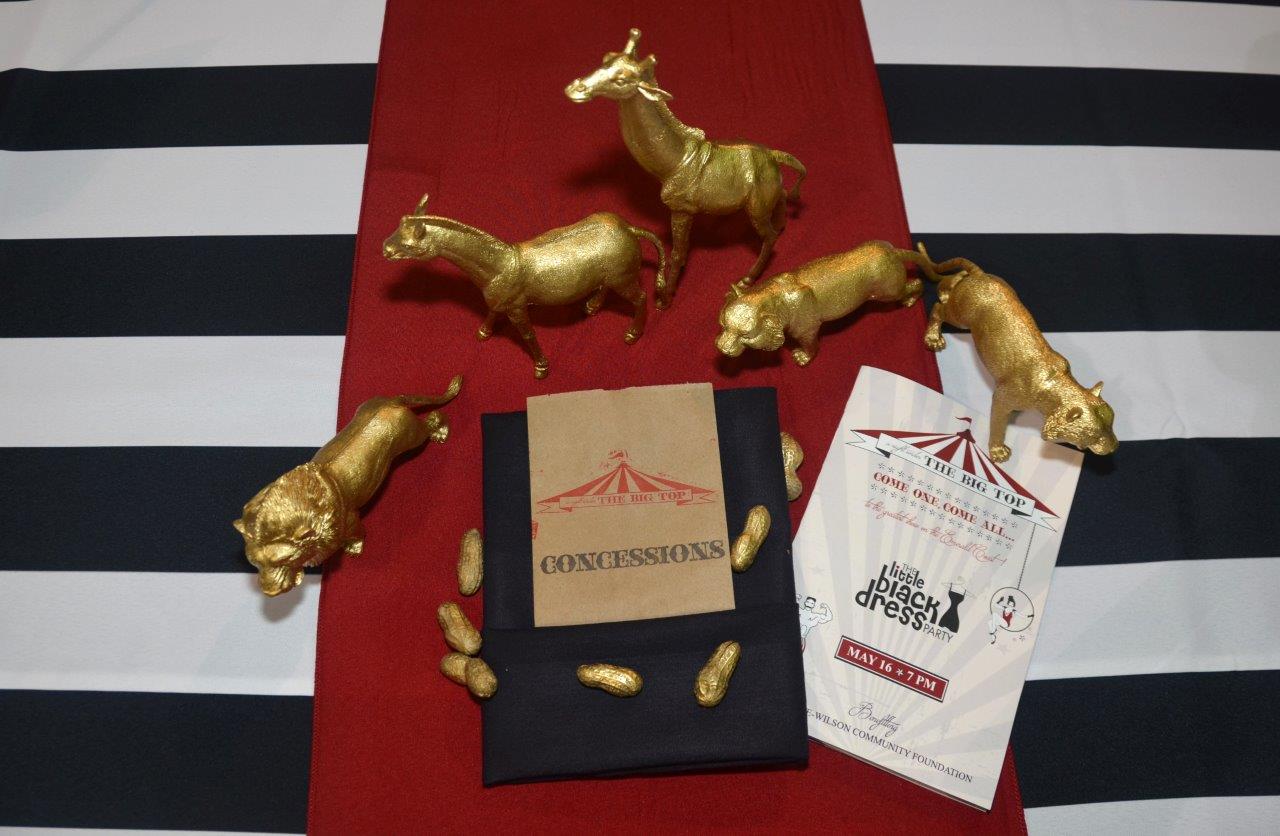 The White-Wilson Community Foundation is non-profit organization serving Okaloosa, Walton and Santa Rosa Counties. Through its grant program, WWCF works to create community partnerships that impact community health and support its mission of making the community the healthiest on Earth. For more information on WWCF or to apply for a community grant, visit www.whitewilsoncommunityfoundation.org.
Plans are already in the works for the 2016 Little Black Dress Party. For more information on the event, visit www.FWBLittleBlackDressParty.com.