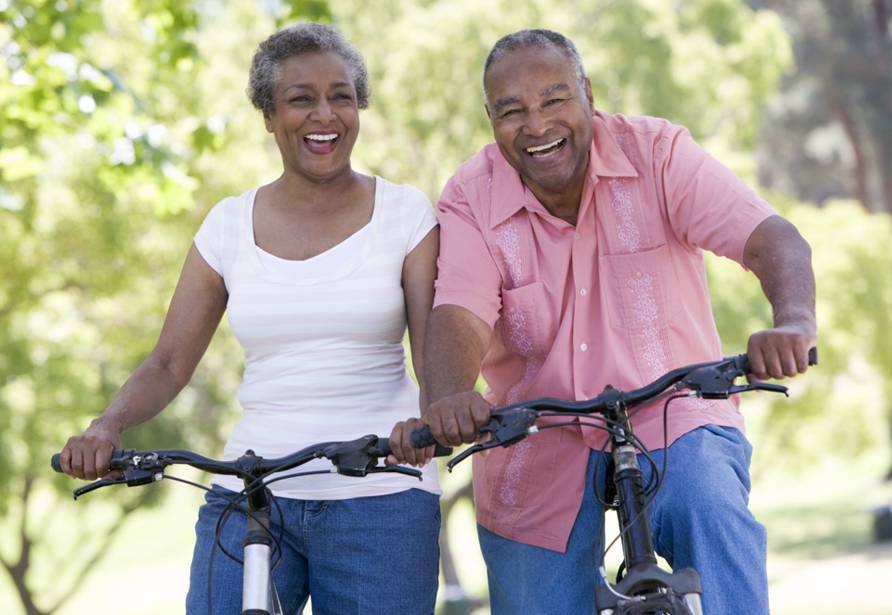 Parkinson's disease is a debilitating condition that affects up to 1 million people in the U.S.[i] The average onset age of the disease is 60 years old[ii], but it can affect people much younger, even those in their teens or 20s.White-Wilson neurologist, Dr. Raymond Capps, has been caring for patients with Parkinson's disease for over 30 years. He understands the effects of this progressive, neurodegenerative disorder and works with patients to manage its symptoms.
"Parkinson's disease can be frightening," said Dr. Capps. "However, by recognizing the signs, understanding your risk factors and working with a neurologist to develop a treatment plan, you can change the course of the disease."
Spotting signs of the disease early is key. Dr. Capps offers insights on how to recognize early symptoms:
Tremors or shaking in you finger, thumb, hand, chin or lip
A sudden change in handwriting, particularly small or cramped lettering
Partial or complete loss of smell
Masked face, a blank or expressionless stare
Trouble walking, less arm movement or trouble lifting feet
"Advancements in treatment options are astonishing," said Dr. Capps. "Today, patients with Parkinson's disease are able to manage the symptoms and maintain their quality of life."
Parkinson's disease is a slow progressing disease, and its symptoms can be managed for decades.
"Until there is a cure for Parkinson's disease, my goal is to diagnose the disease early and work with patients to find treatment options that work for them," said Dr. Capps. "This is how we can best manage the symptoms and ensure that patients continue to enjoy doing the things they love."
Dr. Raymond Capps is a board-certified neurologist at White-Wilson Medical Center. He recently relocated from Tennessee to enjoy the beautiful Emerald Coast. He is certified by the American Board of Psychiatry and Neurology, and has over 30 years of experience.
Dr. Capps is accepting new patients at the White-Wilson Neurology Clinic in Fort Walton Beach. To learn more about Dr. Capps or to schedule an appointment, call 850-863-8169.
[i] Source: Parkinson's Disease Foundation
[ii] Source: Parkinson's Disease Foundation